Technology
Die Agenturverwaltung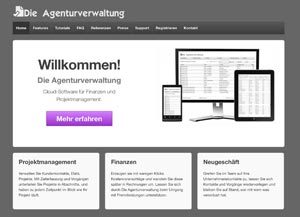 Die Agenturverwaltung is an agency financial and project management cloud software that is used by several advertising agencies. It was launched in 2005 and is evolving since then.
www.dieagenturverwaltung.de
SIMPLYSLIDES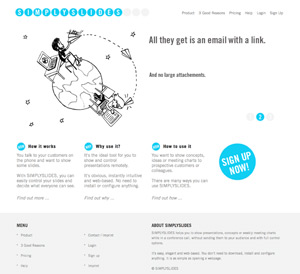 Simplyslides is a cloud based service that allows you to remote control a slide show on your audience's computers during a con call.
www.simplyslides.com
GMTD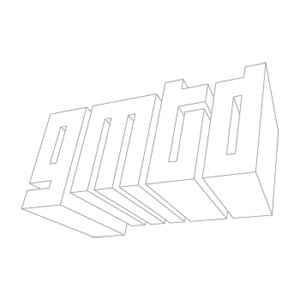 GMTD is an agency founded in 2001 serving development technology know how and services to enterprise and agency customers such as Gruner + Jahr, Silpion, Apploft, etracker, silver.screen and many more.
www.gmtd.de